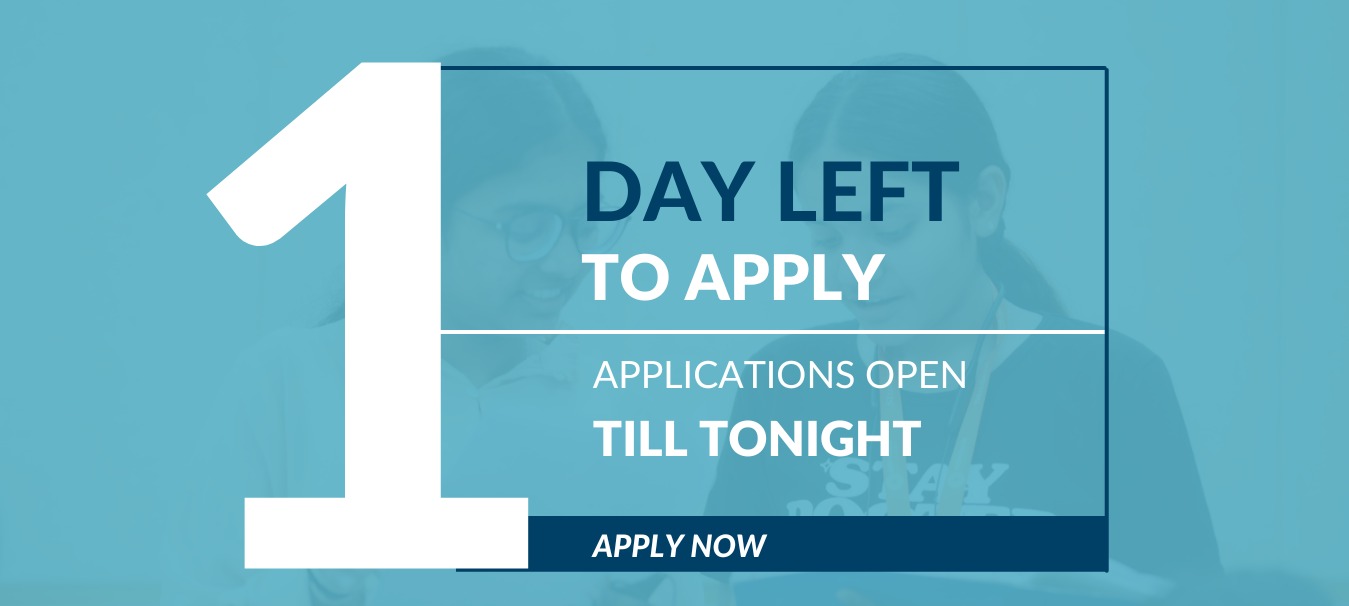 "The Lodha Genius Programme was not just about academics; it was a transformative experience that reignited my sense of curiosity, fostered new friendships and allowed me to embrace independence."
Anshul Bhatt
10th Grade
Dhirubhai Ambani International School, Mumbai
"I did not dare to dream this big. My mother is so proud of me. We come from Naichana - a small village in Haryana, and this is an opportunity we could not have imagined."
Mahak
10th Grade
Jawahar Navodaya Vidyalaya, Rewari
"I have always been curious about Science. Even when I applied for the programme. | knew it would be challenging - so many researchers and scientists would be there around us. But I love Challenges."
Asfiya
10th Grade
iTeach SGM, Pune
"Thrilled to be part of this Programme at Ashoka University. Amazing seminars by Nobel laureate Jack Szostak and researcher Yamuna Krishnan. Interacting with Mr Abhishek Lodha and building telescopes have been highlights. Excited for the journey ahead!"
Rhea Chadha
11th Grade
Shiv Nadar School, Noida
"Though the Lodha Genius Programme has concluded, indelible memories linger, especially the captivating Great Ideas Seminar by Susmita Mohanty. Her passion for space settlement and sustainability left a lasting impact. Engaging in conversation about space programs was an absolute pleasure"
Mannat Kaur
10th Grade
Delhi Public School, RK Puram, New Delhi
"Alfred Mercier's wisdom came to life during Manoj Mathew's session. Learning optics and microscopy under his guidance was a privilege. Hands-on experiences like 'Microscope on Rails' and dark field imaging illuminated the captivating world of optics."
Krishya Khajanchi
11th Grade
K.R Mangalam World School GK2, New Delhi
Vision
To nurture and inspire the brightest young minds of our nation to reach their full potential and become citizens who create a positive impact.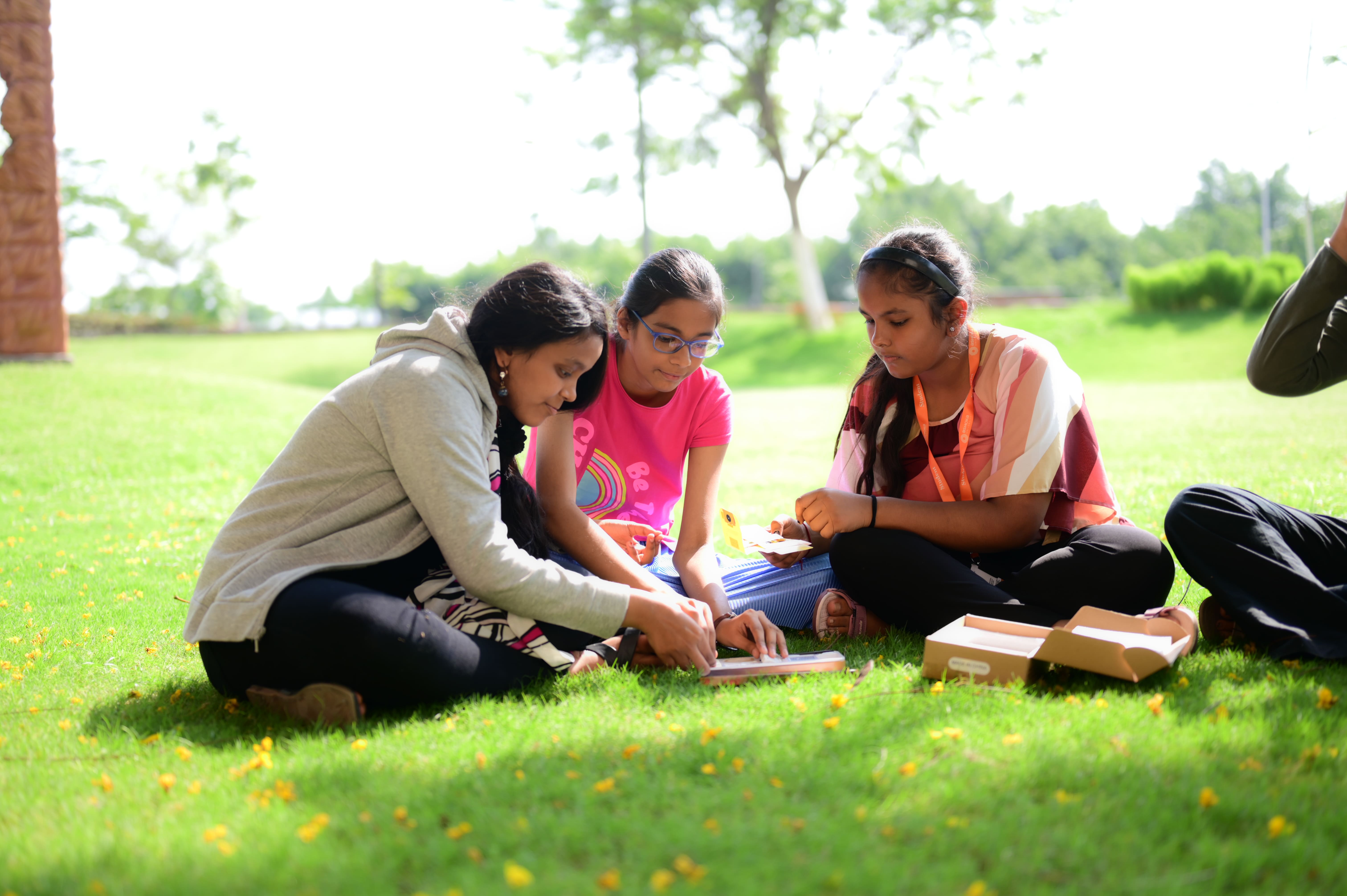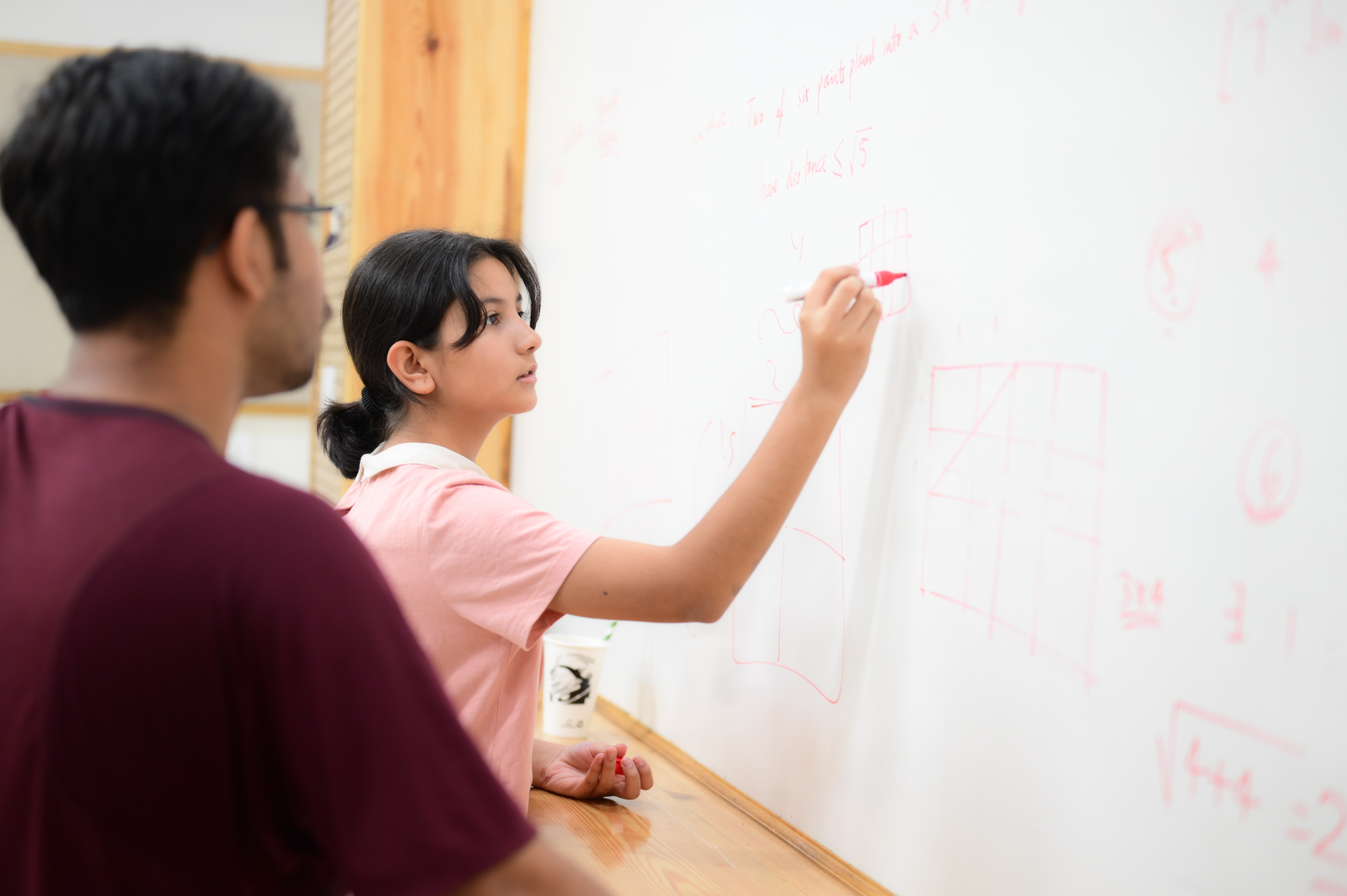 Shaping Future Leaders: Lodha Genius Programme
The Lodha Genius Programme is a joint initiative between Lodha Group and Ashoka University. Lodha Group is India's leading real estate developer with a track record of over three decades. Ashoka University is India's premier liberal arts university, known for its interdisciplinary approach to education, world-class faculty, and commitment to social impact.
The Programme
The successful completion of its first batch marks a significant milestone for the Lodha Genius Programme. It offers exceptional students an unparalleled blend of on-campus engagement and extended off-campus mentorship. This fully funded scholarship will focus on mathematics & science in its first year and provide an invaluable experience to students of what it is like to be a scientist or mathematician in future.
Maths Problem-solving Seminar
Cultural and Co-curricular Activities